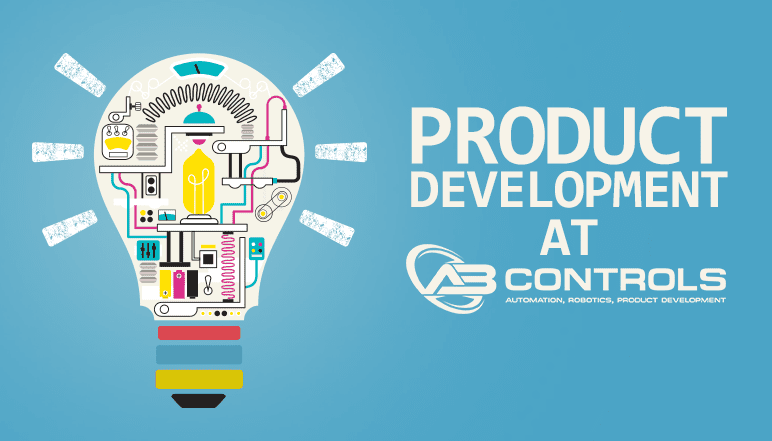 Cost Effective Solutions From Concept To Reality
We combine the necessary expertise in electronics, mechanical, software and system design to turn a concept instrument or device into reality. We use 3-d modeling and rapid prototyping tools and use processes such as SLA and SLS to create unique instruments and devices in the shortest possible time. We can then manufacture these instruments or devices in larger quantities.
Engineering and Design Services
In the process of designing new systems we have developed a high level of capability
in specialized areas of engineering services and design such as:
Software Design
Electrical Design
Mechanical Design
Analog Circuit Design
ADigital Circuit Design
Embedded Software Engineering
Electronics Design
Electrical Design
EMC Design
Medical Device Design
Flexible Manufacturing Design
Fluidics Design
Instrument Systems Design
Control Systems Design
Infusion Pump Design
Medical Electronics Design
Medical Disposables Design
Digital Circuit Design
Extensive Experiences
AB Controls' engineers, software developers and analysts have extensive training and experience in:
Mechanical Engineering
Electrical Engineering
Software Engineering
Materials Engineering
Software Engineering
PLC Programming
Once we have developed a product we are often asked to do contract manufacturing or limited production of the product or products. Our experience in factory automation, quality procedures, design for manufacturing, and automated manufacturing gives us the capability to produce products at highly competitive rates.
If you are interested in our capabilities we welcome you to talk to one of our analysts or engineers to determine if AB Controls can help you company be first to market with the best product possible.