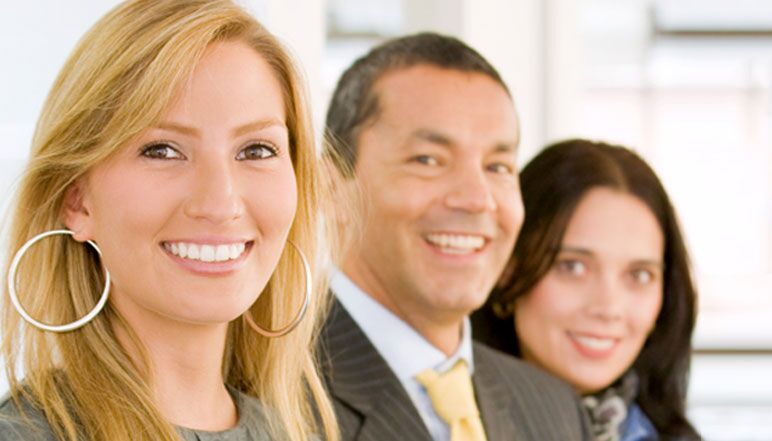 AB Controls is a company dedicated to excellence in service and reliability. We have tackled many challenging projects and have delivered on time, on budget and with superior quality.
Engineering and Design Services
In the process of designing new systems we have developed a high level of capability
in specialized areas of engineering services and design such as:
Software Design
Electrical Design
Mechanical Design
Analog Circuit Design
ADigital Circuit Design
Embedded Software Engineering
Electronics Design
Electrical Design
EMC Design
Medical Device Design
Flexible Manufacturing Design
Fluidics Design
Instrument Systems Design
Control Systems Design
Infusion Pump Design
Medical Electronics Design
Medical Disposables Design
Digital Circuit Design
Full-time
Currently we are looking for energetic and self motivated sales and marketing representatives with expertise in sales of capital equipment. Industries covered should include biotech, pharmaceutical and laboratory automation and aerospace.
Principals only, please.
Electrical/Software Engineer

Full-time
We are looking for an energetic and motivated self-starting team player with a degree in Electrical Engineering or Computer Science. These are the characteristics we are looking for:
Job Functions:
Strong communications skills.
Strong understanding of the principles of electrical engineering.
Ability to communicate ideas and concepts from the customer to the engineering team and from the engineering team to the customer.
Ability to translate customer requirements into engineering principles, make sure that requirements are reasonable, and then look for components and sub-systems that would implement the concept.
The ability to understand what is readily available off-the-shelf and what needs to be designed from scratch.
Strong understanding of engineering specifications of components.
Strong ability to integrate various components from different vendors into a fully functional and coherent system.
Minimum Qualifications:
BSEE or BSCS with 5-7 years of programming
C/C++ and micro controller programming.
LabVIEW programming. Certified LabVIEW programmers are preferred.
Visual Basic.Net and C#.NET programming.
PLC and Robotic Arm programming.
Call us today and to apply! We'd love to hear from you!
Mechanical Engineer

Full-time
Minimum Qualifications:
BSME or with 3-5 years of experience
3-D Modeling tools such as Solidworks or equivalent.
Autocad design experience.
Medical or Laboratory automation design experience.
Robotic and motion design experience.