Automated Robotic Titration (Tix)
Micro-Plate Handling (ix)
Pipet-Tip Handling
Liquid Handling
Robotic Arms
Vision Systems
Motorized/Pneumatic Actuators
Vision Systems
Compound Management, Automated Pipetting and Handling of Liquids, Vials, and Micro-Plates We offer cost effective solutions for your everyday needs at the lab.
Our multidisciplinary approach allows us to create functional testers and automated test equipment for a variety of industries.
Manufacturing power of the leading firms across the globe is increasingly manifested in robotics systems. Here at AB Controls, we build advanced robotic systems for our clients.
We combine the necessary expertise in electronics, mechanical, software and system design to turn a concept instrument or device into reality.
Approach
Engineering Customized Automations & Robotic Integrations for Improved Performance
AB Controls designs and manufactures automated test equipment and laboratory automation solutions. Industries served include: aerospace, pharmaceutical, biotech and light to medium manufacturing. For more than two decades we have offered turn-key product development and manufacturing for automation and robotics requirements of our customers. Out partners include the most recognized names in test, measurement, motion control, vision, robotics and analytical instruments, including Allen Bradley, Mitsubishi, National Instruments, Fanuc, Cognex and Mettler Toledo, to name a few.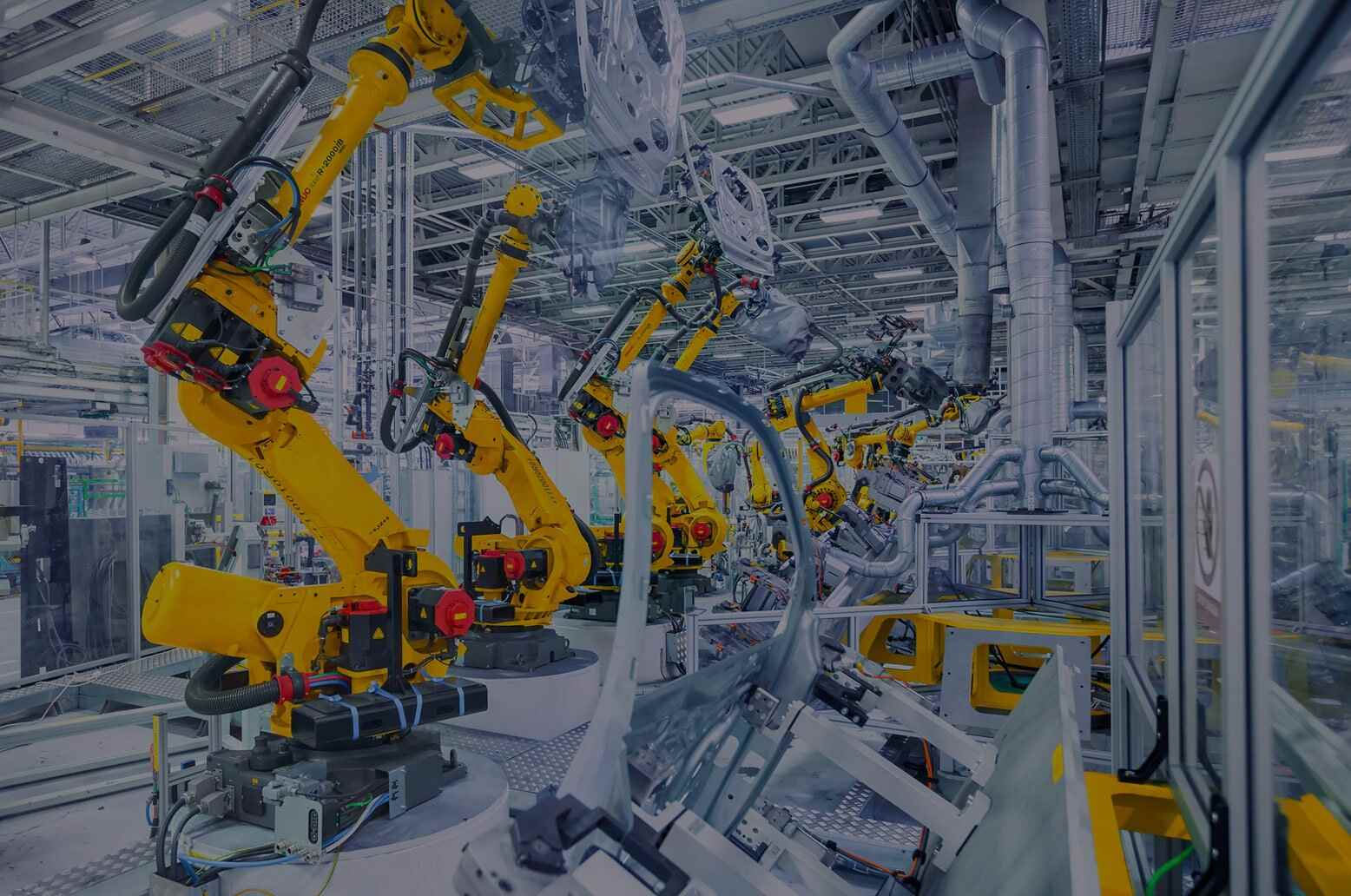 We Create Fully Connected Systems So You Can Focus On Your Business
AB Controls is a company dedicated to excellence in service and reliability. We have tackled many challenging projects and have delivered on time, on budget and with superior quality.
Get Started